Who is Nick Seferlis?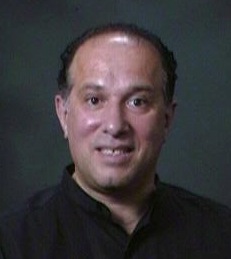 Hey everyone,
Nick Seferlis
here.

I do the Quick Nick, usually do in minutes what takes other do in months, by refining the best methods, and making them easier, better and faster.

I show people how to counsel faster, better quicker (yeah, I know it is kinda redundant). Also, to start and build their private practice and make money, I show them how to get that, too.

To get on my private email newsletter, enter your name and email below, and I'll start sending you stuff soon!


Nick's book is on Kindle:

How to Start Your Private Practice on a Shoestring..... A quick start guide for Counselors, Therapists and Coaches
ENERGY PSYCHOLOGY WORKSHOP
CLICK HERE