Counseling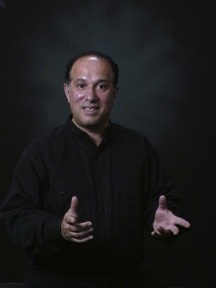 Nick sees clients for Phobias and Traumas. He uses Energy Psychology in conjunction with other modalities to help his clients in the quickest amount of time.
Currently Nick is seeing Educators, helping them with their unique problems and issues in public education. Nick's 30 years in the education arena brings insights and helps clients to draw on their own unique strengths for a more comprehensive solution to their problem/issue.

Nick has been a counselor for over 30 years. He helps people in a number of domains. His
One Session Stop Smoking
has helped many quit and lead a healthier life.
See
nickshypnosis.com


Contact: Nick Seferlis
884 Broadway
South Portland, Maine 04106
207-749-0492